The lack of concentration is likely the first manifestation of some mental problem. If you are easily distracted, try some of these creative activities. They can both improve your ability to focus and improve your mental health.
In modern life, we are experiencing too many distractions. An example is our attraction to technological products, which can cause unnecessary insecurities. They make us lose focus easily while working, studying or feeling the things in life. Being distracted for a long time easily makes us fall into a state of confusion, not knowing what we want to do and lose our site on what really matters. As a result, the lack of focus can weaken our mental health and our quality of life.
Owning one, or more, creative hobbies will "entice" you to spend time on positive things. This is also a great opportunity for you to learn and develop new skills. At this time, your brain mainly performs two tasks: remembering and controlling the body. This process helps to release brain activity and naturally form focus. Moreover, creative activities also require high attention and meticulousness. Therefore, you can gradually improve your ability to focus.
When you focus on creativity, negative thoughts will no longer have a chance to invade your mind. You will feel less stressed and anxious. Besides, the outcome of your creative mind will bring a feeling of satisfaction, and happiness. These positive emotions will boost your mental health, making you feel more fulfilled and happier in life.
Painting / Coloring
Painting or coloring are effective ways to unleash your creativity and improve your mental health. To create a satisfactory work, you need to be focused and meticulous. As a result, you will be free from the worries of everyday struggles.
You can watch simple drawing tutorials on YouTube or buy coloring books for adults. Don't worry about that "I have no talent" part, because after completing the drawing, you will surely be surprised at your own ability.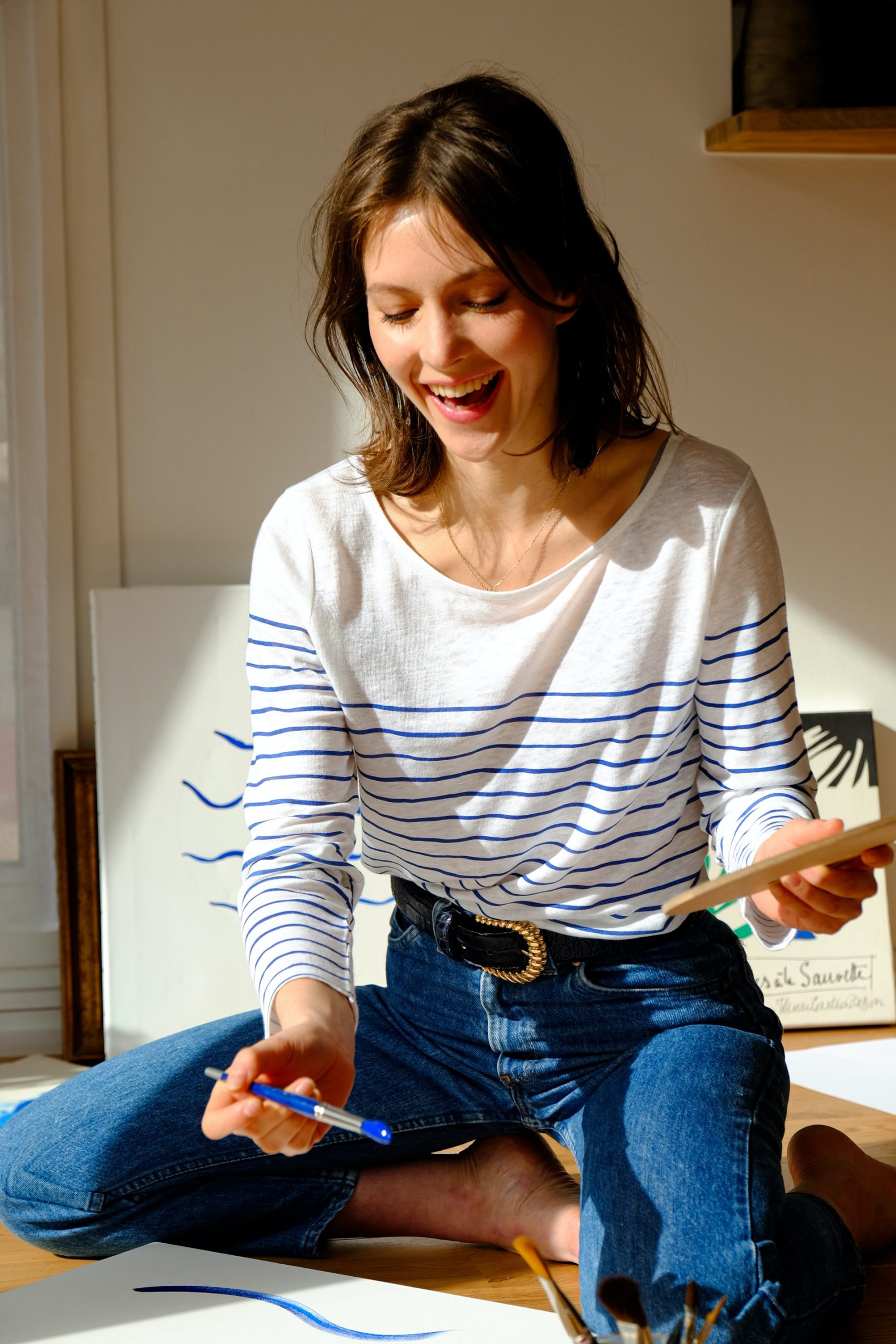 Plant a tree
Spending time outdoors is good for you both physically and mentally. Being close to nature has been shown to improve the mind. Aside from that, physical activity while growing plants will release endorphins in the brain, making you feel happier. Finally, taking care of your plants can help you to be more cautious and focused, as well as to accept if things don't go according to your plan.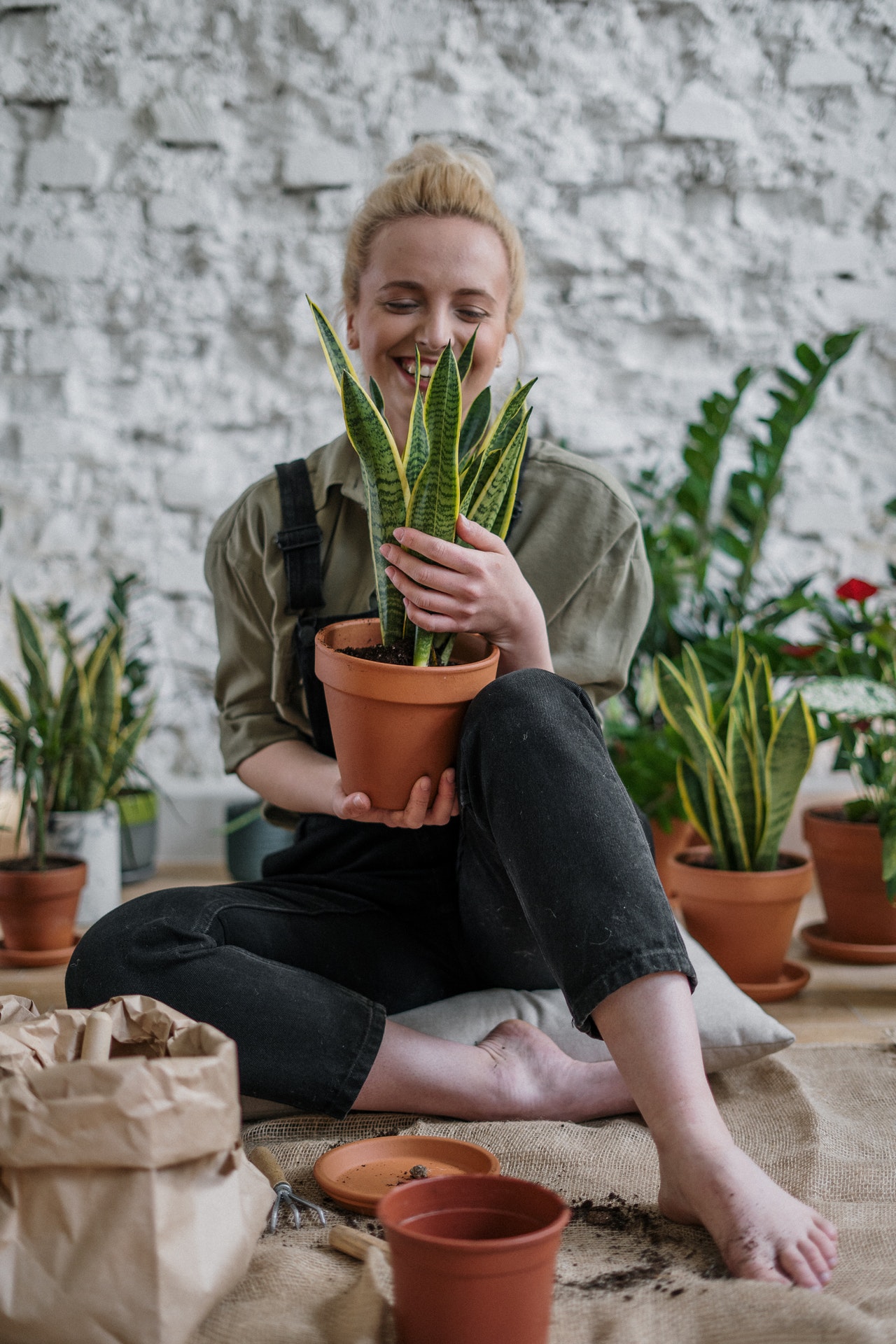 Knitting
Studies have shown that knitting has the ability to relieve anxiety and decrease depression. Along with mental benefits, this activity has the effect of reducing blood pressure and chronic pain. Knitting is a popular pastime to many, so it can also help expand your circle of like-minded people.
Embroidery
As an activity that requires a lot of time, effort and concentration, hand embroidery will give you a feeling of immense satisfaction. Learning to embroider is also an opportunity for you to express your personality and creativity through unique and personal products.
In addition to traditional hand embroidery, you can also try cross stitch embroidery. If you love the difference, you can draw embroidery patterns yourself instead of choosing to buy pre-printed patterns on the market. Cross stitch can also reduce stress and increase your focus.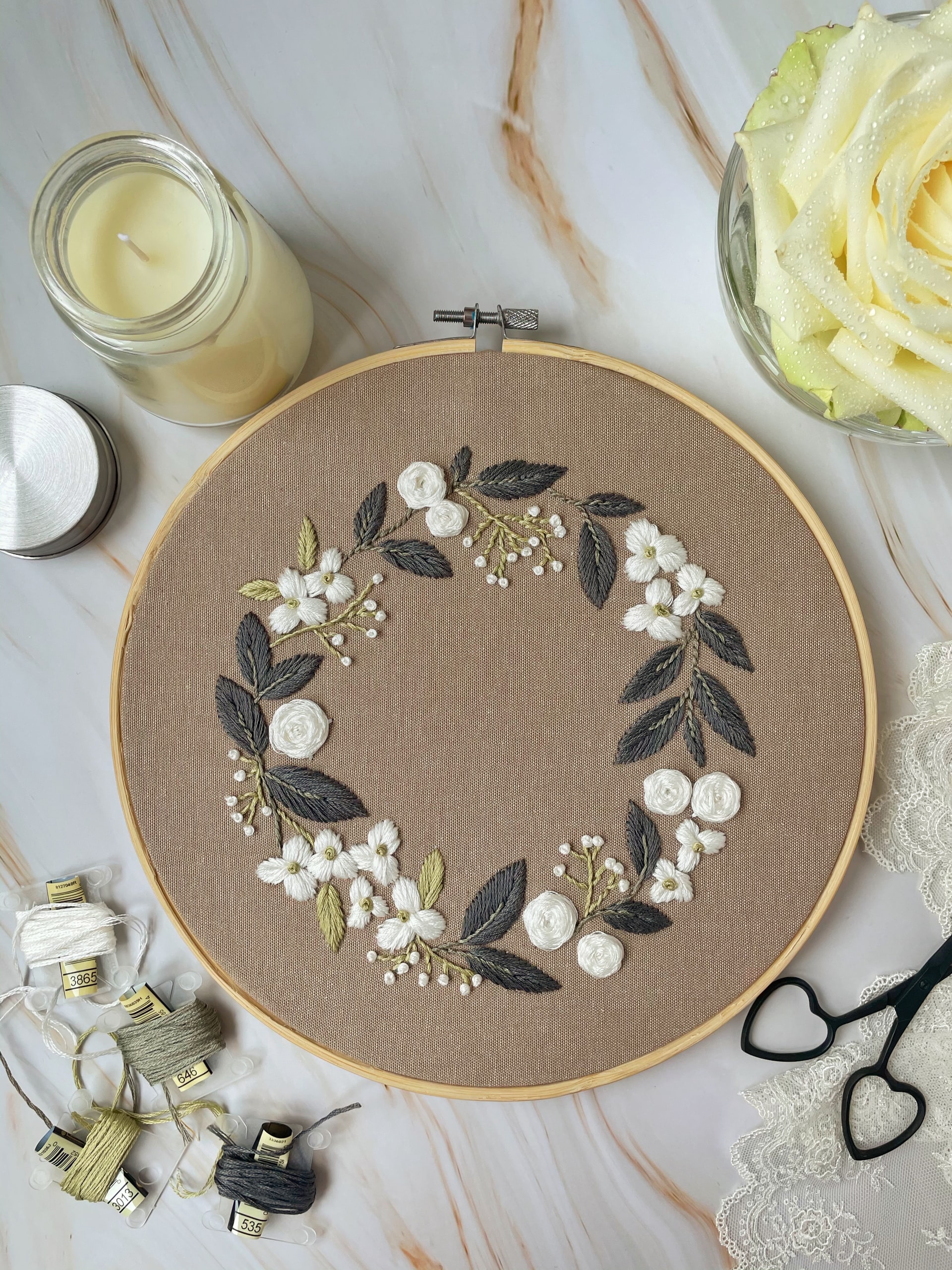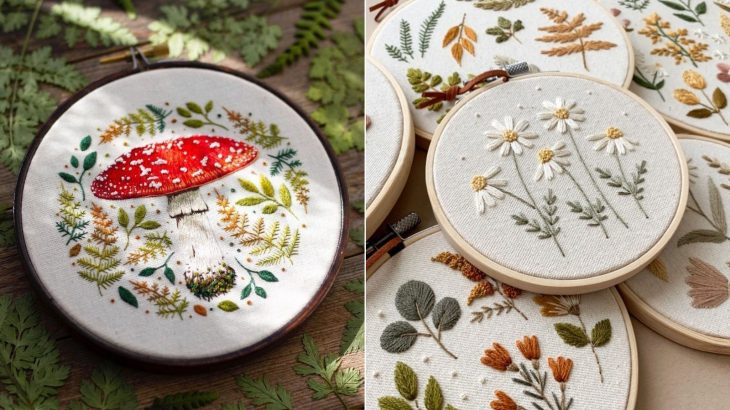 Cooking / Baking
Eating well is also an important factor for a healthy mind. To eat delicious and healthy food, there is no better way than to cook at home. Baking and cooking both require concentration when performing and science in combining ingredients together. However, you can still be creative in modifying recipes and decorating dishes yourself. So, don't waste time, grab that cook book you have been keeping in your shelf and start cooking.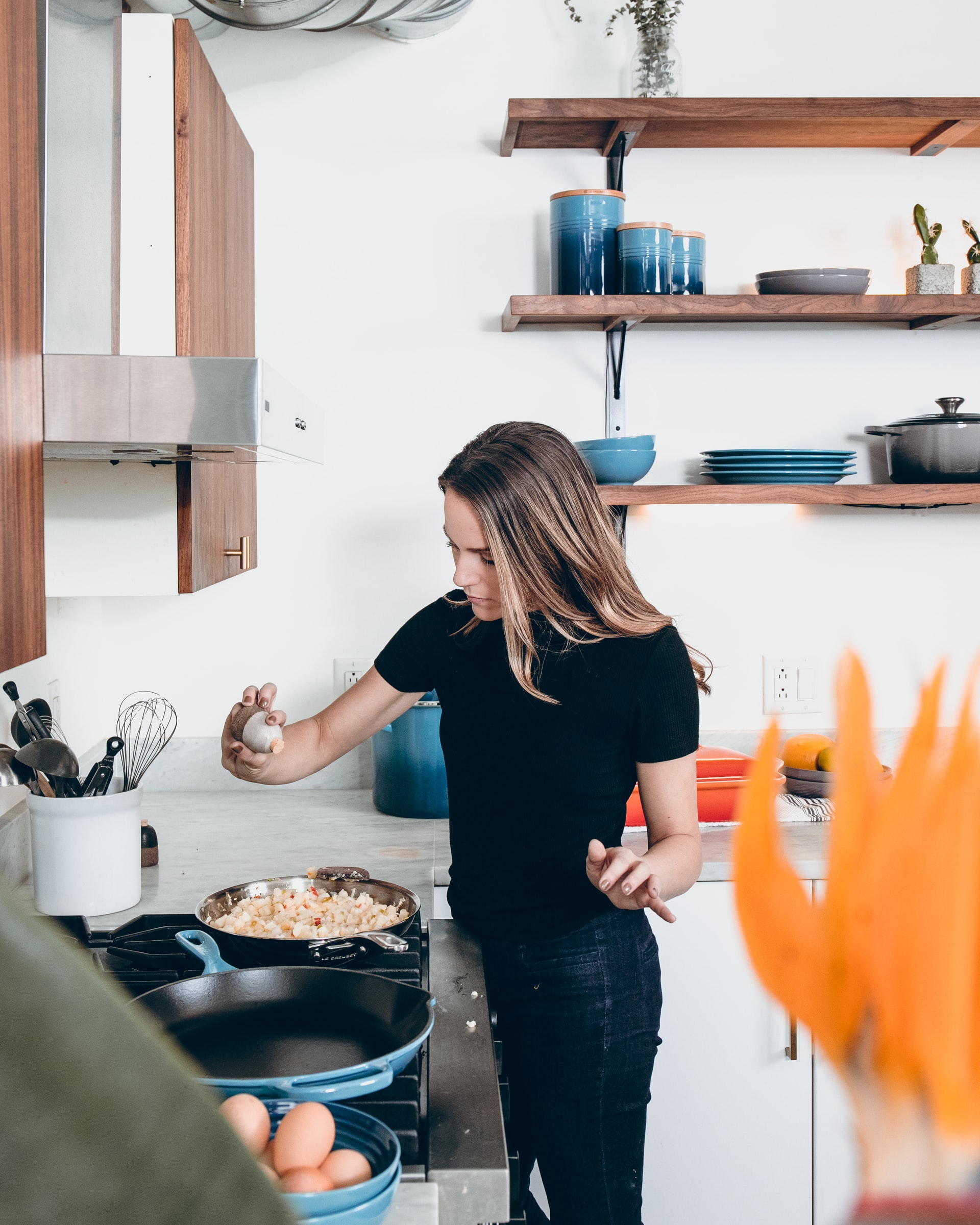 Meditate
Experts claim meditation can change the structure and function of the brain through relaxation. This change has the effect of reducing anxiety, increasing concentration and improving memory. Besides, meditation also helps you better control your thoughts and emotions and focus more on the present life.
Yoga
Yoga is not only a physical exercise, but also a mental exercise. Yoga movements are combined with deep breathing, which helps to soothe your body and mind, and eliminate negative thoughts. In addition, the exercise process also affects the brain's neurons, helping to improve concentration and memory.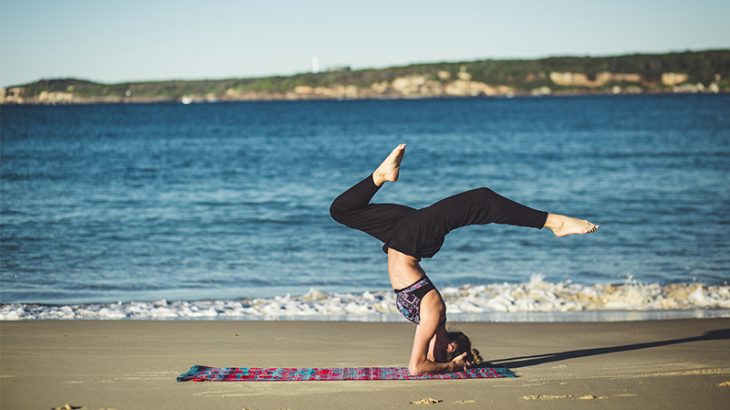 Candle making
Scented candles are easy to make at home. Feeling satisfied after making candles will make your mood better. Also, the scent of candles has a positive effect on the mental health of the user, such as helping you reduce anxiety and sleep better.
Scented candles are also a great gift. You can send your loved ones a homemade candle as a spiritual encouragement during this stifling social distancing time.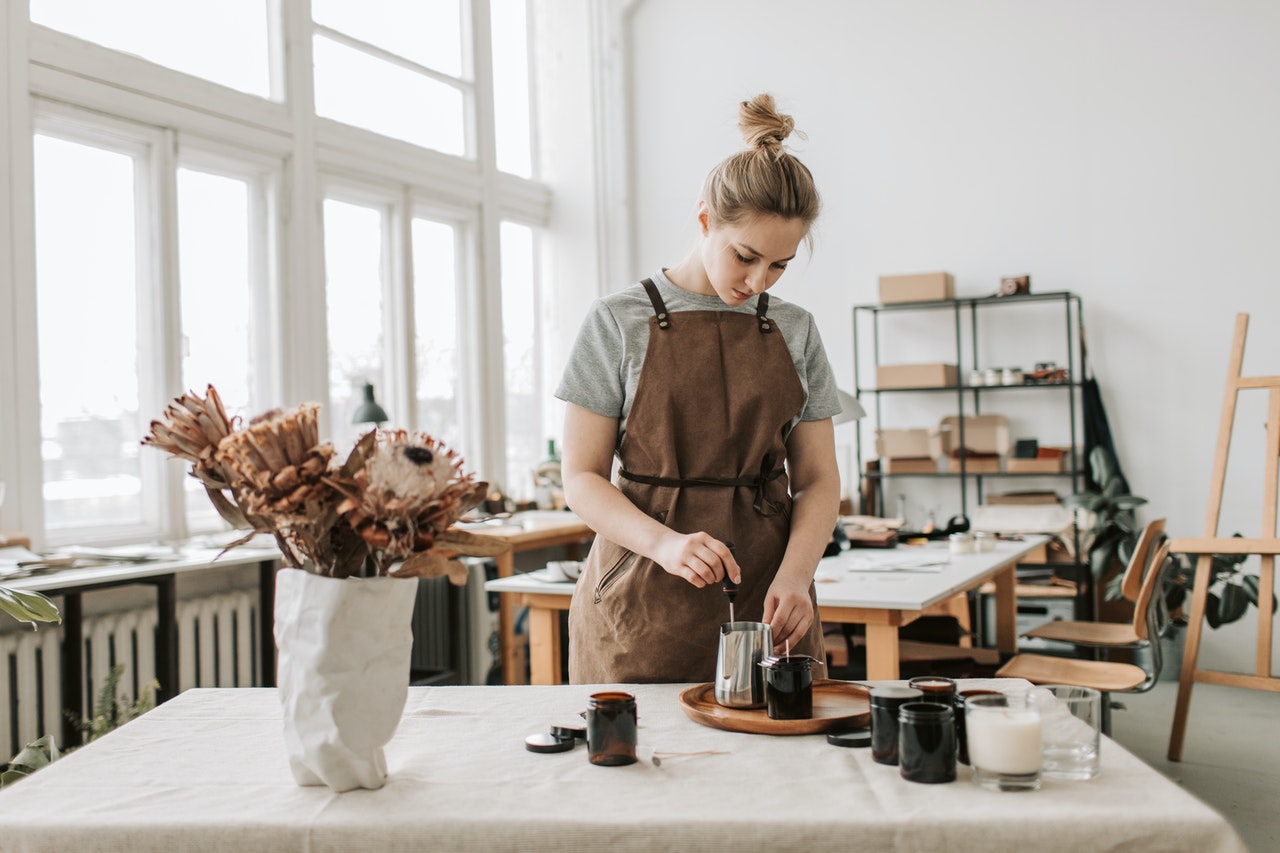 Making soap
Handmade soap will bring you joy both in making and using it. The soap making process requires concentration, and a bit of time and effort, but the finished product will be worth it. Like candles, the scent of soap helps to relax the mind. You can learn about the effects of different essential oils on mental health and try experimenting at your own home.
Making crafts
Like painting or embroidery, crafts are a way of expressing creativity. When making crafts, you need to use your whole brain. It is a harmonious combination of mind and body. In the creative process, you will learn many new skills, practice dexterity and improve concentration. After the "brainchild" has been born, the feeling of success will also make you feel more confident.
Learn Origami
Origami paper folding is a widely used therapy in therapeutic settings. This art requires ingenuity and meticulousness, helping you improve your ability to concentrate. In addition, origami art also makes you be more attentive to the present moment.
Learn Calligraphy
Calligraphy is the art of stylized lettering. This activity is said to slow the heart rate, raise body temperature, and calm the mind. And like any other creative activity, calligraphy will make you feel excited and satisfied at the same time after the beautiful finished products are into view.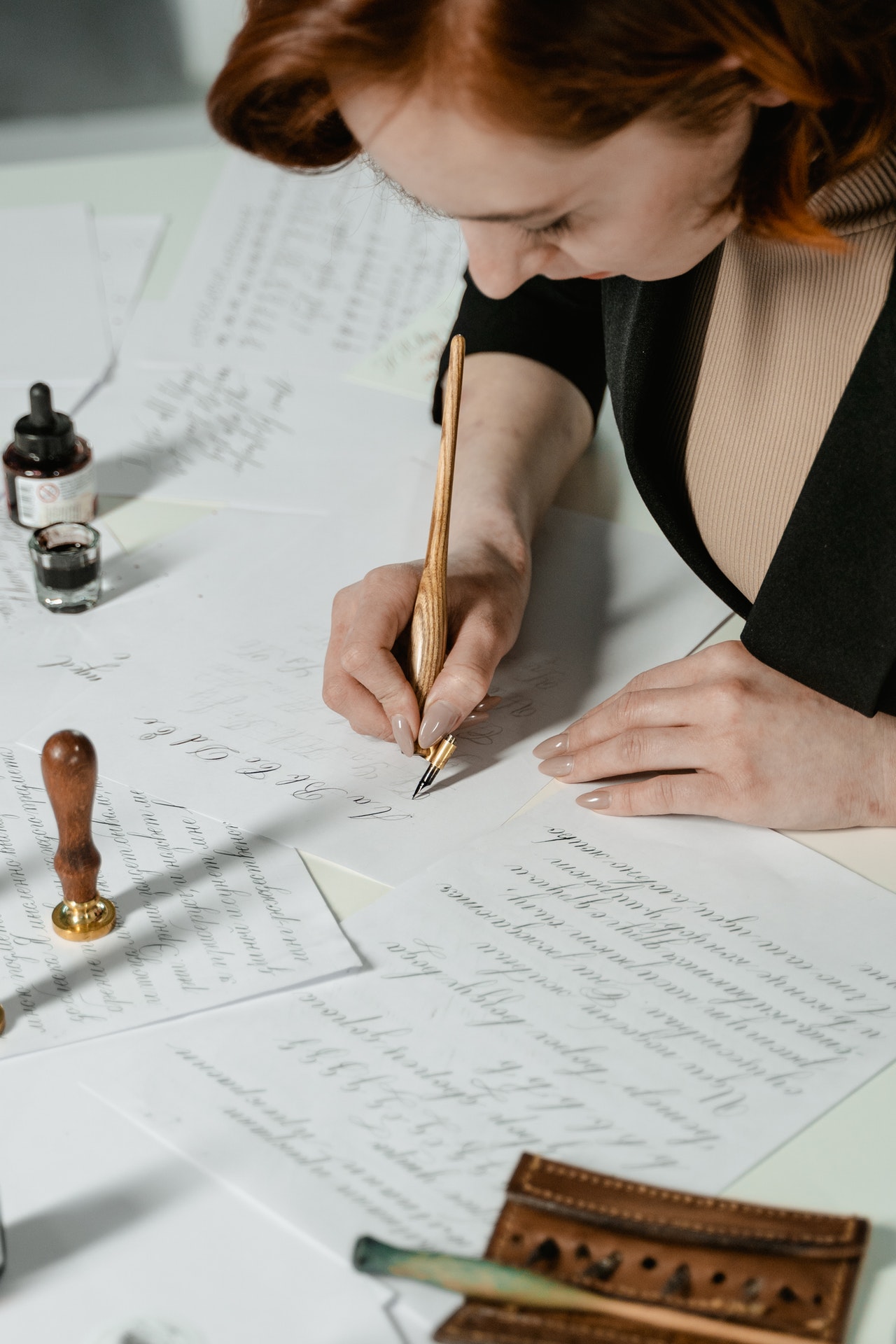 Flower arrangement
Flower arrangement is not just about cutting and putting flowers in a vase, it is considered an art. In the context of the pandemic, flower arrangement seems to be "revived" on social networking platforms such as Instagram or Pinterest. This is a very effective mental health-boosting activity, as flowers have the effect of reducing anxiety, increasing memory and sleep quality. As a result, you will feel more relaxed and happy.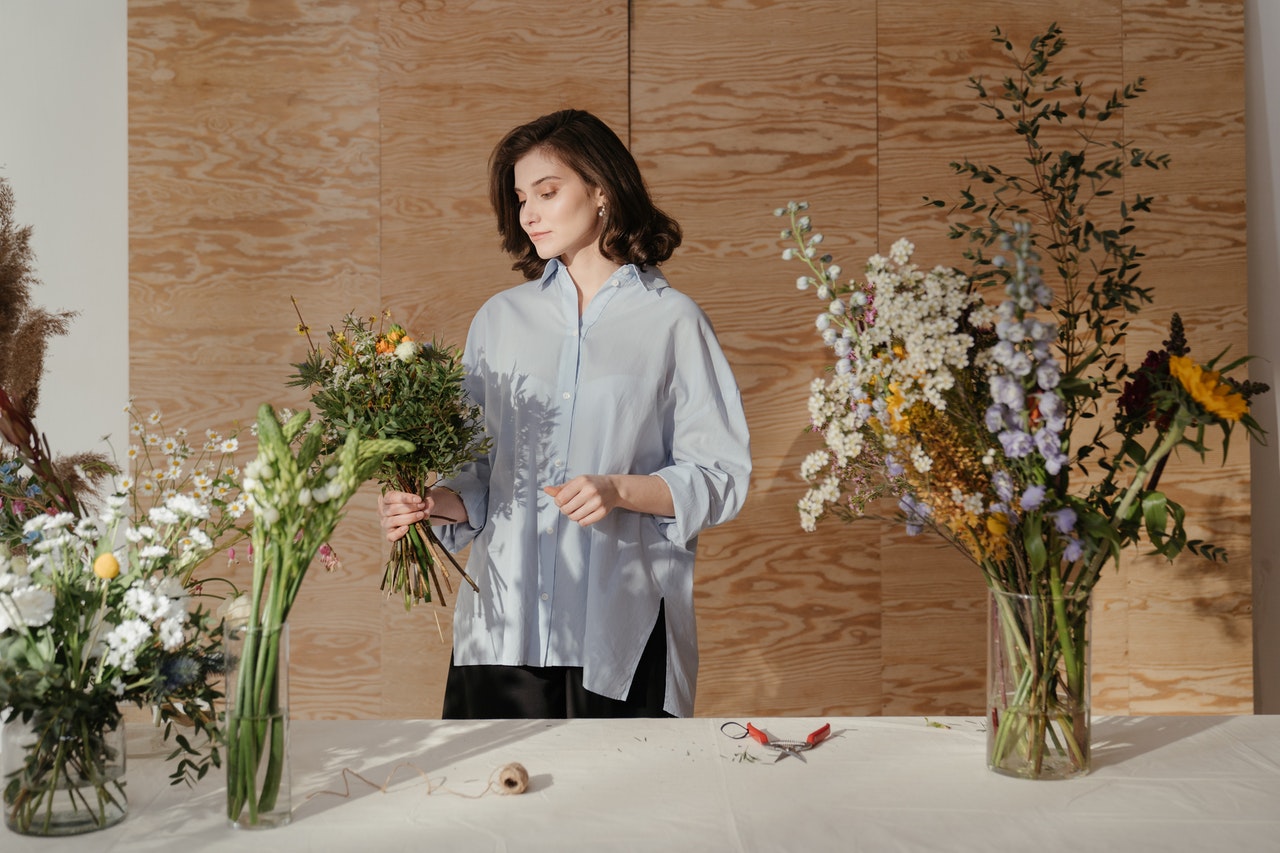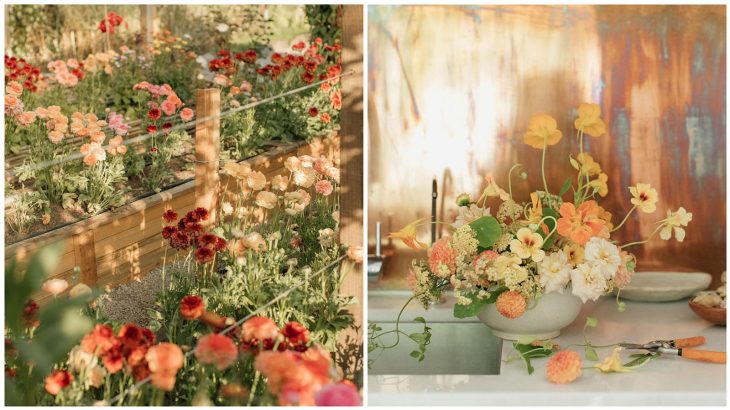 Learn to play an instrument
Learning to play an instrument, like the piano or drums, is a great way to pass the time. When you play an instrument, you have to use most of the brain. This activity will help you increase your concentration, patience, and self-confidence.
Nowadays, there are many free and paid online courses on the Internet so you can safely develop and hone yourself at home.
Journaling / Blogging
You can write about any topic: music, movies, makeup, even spiritual matters. Writing down what's going on in your life will help you understand yourself better. Diaries and blogs provide a visual insight into what's going on in your mind. As a result, you can adjust your thinking in a positive way and release negative thoughts. Writing also helps you practice expressing yourself through language, enhancing creativity and expressing emotions.